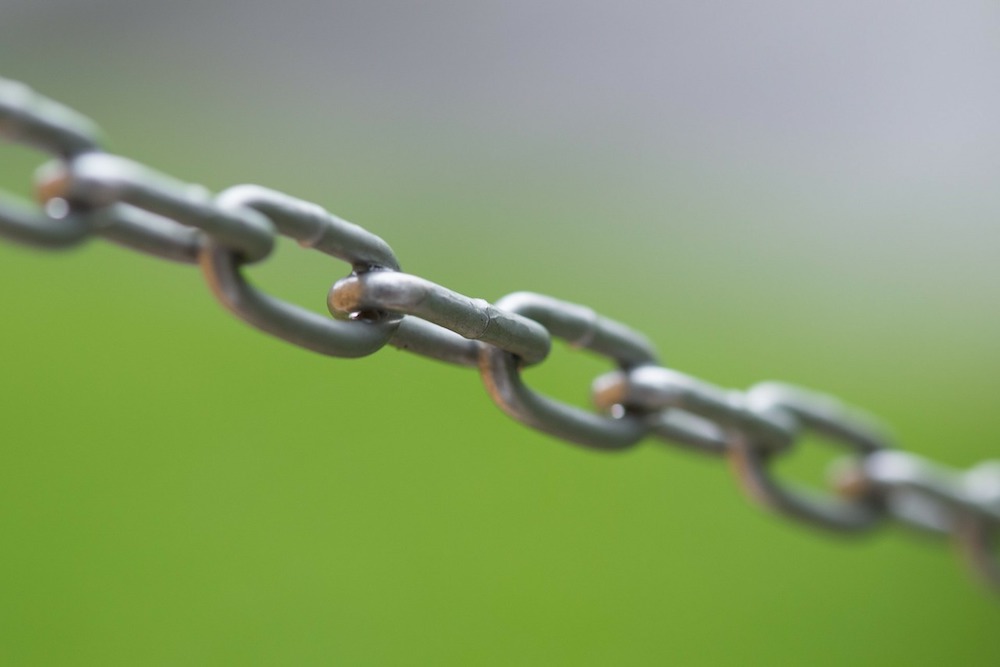 Parece que las cosas vuelven a la normalidad a la vuelta de las vacaciones.
Esta semana, igual que la anterior, he compartido algunos enlaces de buenos amigos, y retomo los enlaces relacionados con Blockchain, esta ya no tan novedad que nos está ocupando bastante en los últimos meses (y lo que nos va a ocupar en los que tenemos por delante):
Raúl, como casi siempre, diciendo las cosas sin maquillar:
Las empresas tienden a buscar "posiciones" y se centran en personas que "aporten experiencia acreditable en posiciones equivalentes".
Esta semana he tenido un intercambio de opiniones muy interesante con Javier G. Recuenco a cuenta de la denominada Cuarta Plataforma de Telefónica.
Y justo después de esa conversación me encontré con este artículo sobre segmentación en Facebook.
Las apps de salud tienen el potencial de salvar muchas vidas en el futuro y cuanto más avancen, mejor. La mejor manera de que este avance sea sólido es que esté fundamentado sobre una base legal robusta que permita a las empresas tecnológicas llevar a cabo su labor de innovación sin miedo a que ésta se vea comprometida en el futuro por problemas de seguridad y protección de datos.
El amigo José Luis se marcó un interesantísimo post en el blog de Territorio creativo:
Si las personas de la organización tienen la visión y los valores adecuados y pueden poner libremente en juego todo su conocimiento colectivo, serán ellas las que reinventen los procesos y, en último término, elijan la tecnología que mejor resuelva las necesidades de sus equipos.
Interesante ver cómo después de enfrentarse al proceso de transformación en varios clientes, al final la solución es la que tenemos delante de los ojos.
Muy interesante este post en el que se habla de Blockchain y seguridad de datos. El autor considera que en el origen de los grandes problemas de seguridad que estamos viviendo se deben a que almacenamos información de forma centralizada pero enfocamos la seguridad de la forma opuesta:
At the heart of this failure lies the fact that the ongoing decentralization of our communication and business exchanges is in direct contradiction with the outdated centralized systems we use to secure them.
Hay que unificar el enfoque, y todo apunta a que Blockchain nos puede ayudar en esa tarea:
If we are to make the most of the powerful new technologies in our midst, it's vital that we secure our online transactions and protect our personal information from malevolent forces.