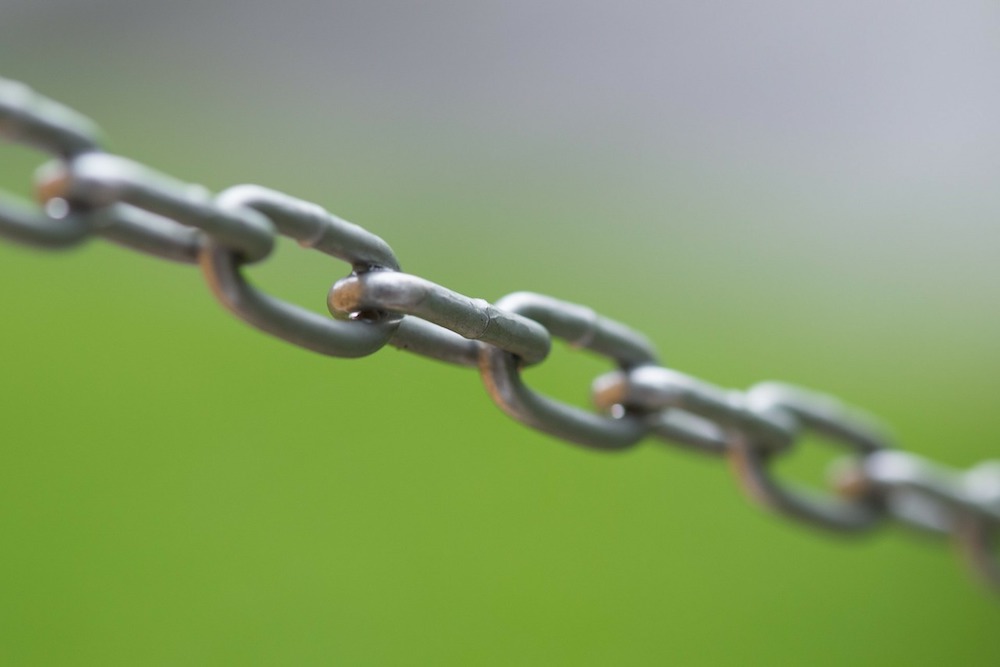 Ya que cada día comparto menos enlaces en Linkedin, este año introduzco una novedad, compartir también los enlaces que publico en Twitter.
Estos son los de este primer mes del año:
This CEO believes it's time to embrace idealogical diversity and AI can help
No puedo evitar tener la sensación de que en este tema de la diversidad apuntamos a la luna pero nos quedamos mirando al dedo que apunta. Igual algún día me pongo y desarrollo las ideas que me bullen en la cabeza sobre este tema.
En este caso concreto de la «diversidad ideológica» como objetivo del departamento de selección y de que sea la gran oportunidad de uso de la inteligencia artificial para en este campo solo diré que creo que se nos está yendo de las manos tanto lo uno (diversidad) como lo otro (inteligencia artificial):
HR has never had a better opportunity to embrace ideological diversity and its role in how companies hire. As the pandemic has accelerated technology's impact on talent management, HR teams can leverage artificial intelligence (AI) to ensure candidates with different world views receive fair opportunities.

https://www.fastcompany.com/90592046/this-ceo-believes-its-time-to-embrace-idealogical-diversity-and-ai-can-help
Inadequate federal privacy regulations leave US startups lagging behind Europe
Interesante visión que va contra la corriente habitual de considerar que las normativas más laxas de EE. UU. sobre privacidad y protección de datos son una ventaja para las empresas y que pone el acento en la ventaja competitiva que este punto debería ser para muchos sectores:
While reading, imagine that you are a U.S.-based health tech startup. Imagine the disadvantage you would face against a similar, European-based company, if these initiatives came to fruition

https://techcrunch.com/2021/01/11/inadequate-federal-privacy-regulations-leave-us-startups-lagging-behind-europe/
Employers Can't Fix U.S. Health Care Alone
Los sistemas de cuidado de la salud son extremadamente complejos y, por muy grandes y poderosos que san, los empleadores no se bastan solos para presentar soluciones.
Y añadiría algo que he dicho en bastantes ocasiones: si el principal problema que tiene el sistema en EE. UU. es el coste de la prestación del servicio, si no atacas ese problema en su origen, no vas a solucionar nada. Y con esto no quiero decir que la solución sea fácil, más bien al contrario, es lo que creo que lo dificulta más allá de lo imaginable.
No matter how smart and innovative they may be in their core businesses, employers cannot go it alone when it comes to reforming our dysfunctional health care system.

https://hbr.org/2021/01/employers-cant-fix-u-s-health-care-alone
Women on Bumble are matching with Trump supporters then reporting MAGA rioters to the police
¿DC y Marvel ya trabajando en el concepto de vigilante2.0?
Usar una app para ligar para identificar a quienes asaltaron el congreso de los EE. UU. es una idea tan surrealista y creativa que merece una película.
Plenty of women jumped at the opportunity to become a real life group of vigilantes

https://www.indy100.com/news/capitol-riot-bumble-women-police-b1787755
Elon Musk dunks on Facebook and recommends Signal in wake of US Capitol insurrection attempt
Ahora me explico la avalancha de avisos de nuevos usuarios en Signal.
The Tesla and SpaceX CEO also recommended that people instead use Signal, an encrypted messaging client that uses encryption by default and which is based on open-source standards

https://techcrunch.com/2021/01/07/elon-musk-dunks-on-facebook-and-recommends-signal-in-wake-of-u-s-capitol-insurrection-attempt/