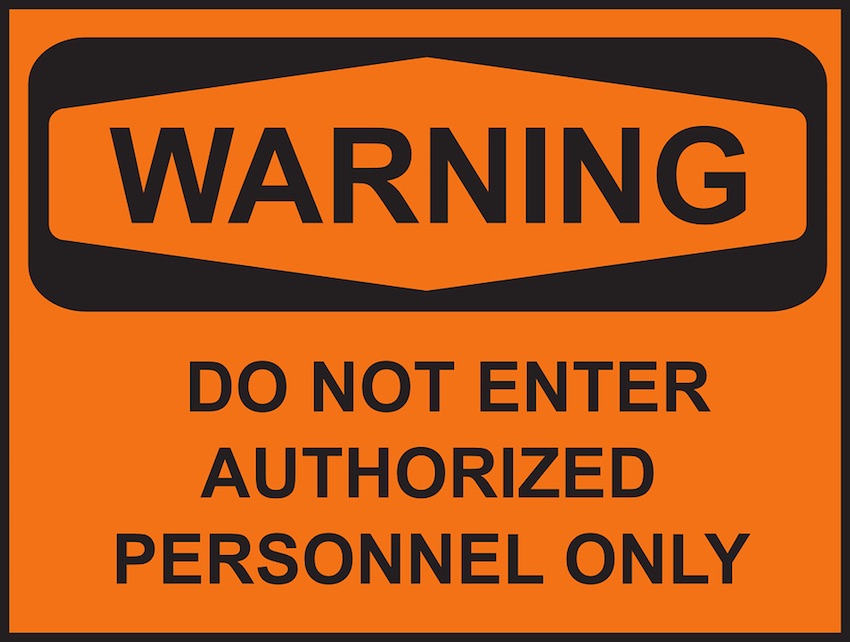 Long time ago I started to think about not working at a department anymore.
"Department" sounds like division, like isolated compartment, like "this is not in my job description", like "not my business", like organizations that place their internal political fights ahead of customers needs and interests and of market reality.
"Department" sounds like slow decisions, like "don't step in my garden", like bureaucracy, like hierarchy, like privileges, like colliding objectives.
Today's organizations can not afford having departments. Organizations that want to survive until tomorrow need to be agile, to communicate, to forget the traditional structure, to create new ways of working.
This or to see how, while looking at their own belly button, there is someone else coming that does actually understand the new rules and leaves them off-side even before they realize these new players exist.
This is why I do not want to work in a department anymore.