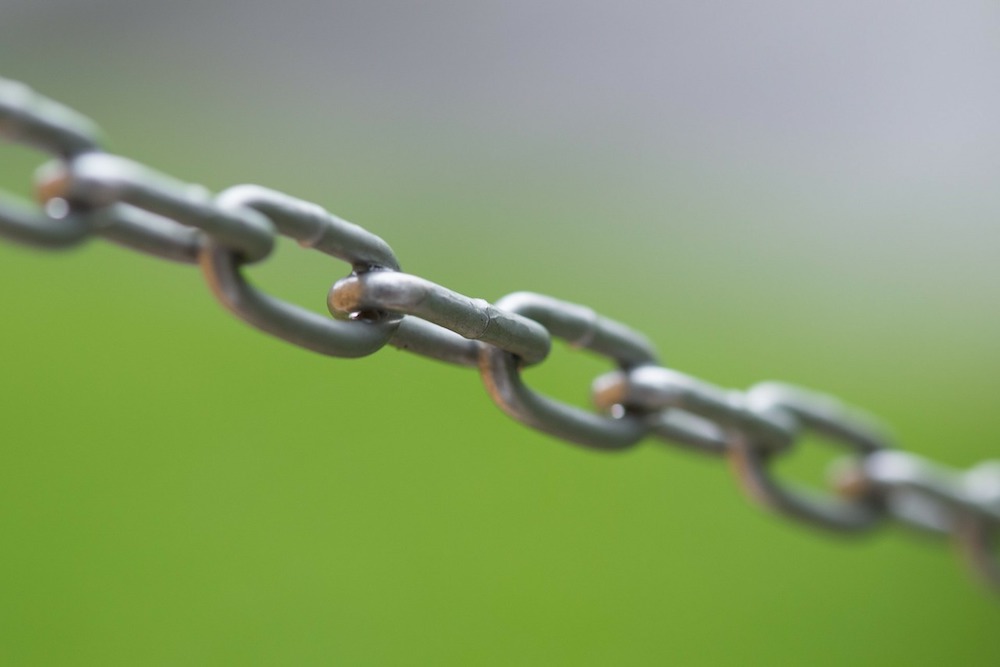 Ésta ha sido una semana extraña, con dos festivos en martes y jueves. Esto me ha permitido leer más con más detenimiento y poder dedicar tiempo a disfrutar de lecturas como las que he compartido y que relaciono a continuación.
Transformación, datos, los retos de la internet oscura. Lecturas que merecen la pena.
Un ejemplo más de que las empresas no existen, existen las personas:
En las condiciones actuales, tu pretendida orientación al cliente es una maldita patraña. Una MENTIRA. El cliente y sus preferencias están completamente supeditadas a lo que decida hacer cuando le venga en gana el Martínez de turno.
The sunny days of getting a full picture of someone through their social media profiles may disappear into a darknet night.
Globally, about 80 percent of people say they distrust companies when it comes to the use of their data
To accumulate new knowledge, we must experiment. By experimenting, we learn. Whoever learns the fastest wins.