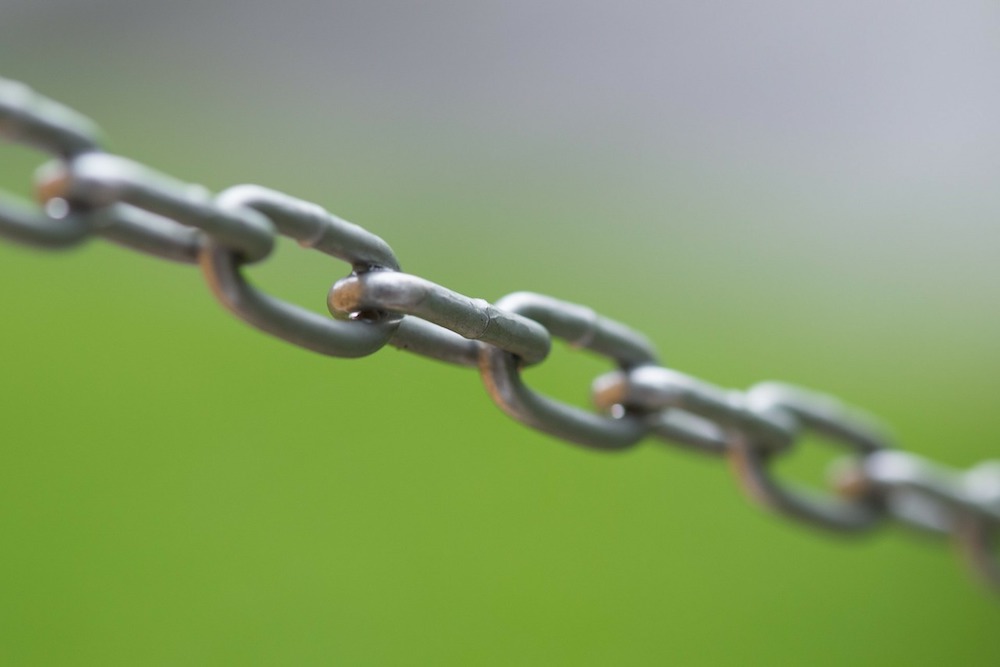 Cuatro enlaces muy interesantes sobre tres temas que ocupan gran parte de mis lecturas y reflexiones profesionales: Transformación, cookies y analítica.
Especialmente relevante me resulta el primero, no solo por el autor (que también), sino porque habla del denominador común de muchas de las cosas que voy compartiendo en estas entradas recopilando los enlaces que comparto: La absoluta importancia de las personas en todos estos procesos de cambio que vivimos.
Motivador como siempre el texto de Juan Luis:
Por más software y digitalización que introduzcamos en nuestra compañía, sin la apuesta decidida por las personas la cultura no cambiará.
La práctica habitual de visitar una página y encontrarnos con cientos de cookies de terceros recogiendo datos que no sabemos cómo serán usados y a dónde irán a parar, se terminará.
Sobre el Chief Transformation Officer (CTO)
The CTO's power and ability to make things happen comes from the CEO, who visibly and explicitly lends his or her authority and backing for the duration of the transformation. Anything that undermines that implicit contract undermines the CTO, such as when the board and the CEO hold the CTO accountable without affording him or her the opportunity to influence decisions.
Managers must learn to trust models that they don't fully understand.