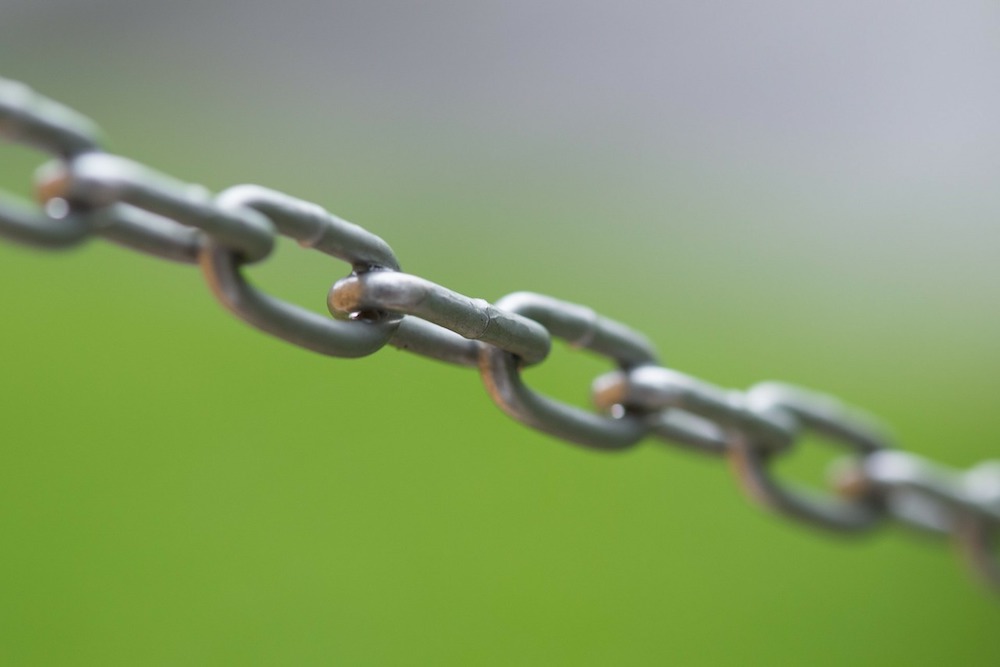 Poca actividad esta semana. Solo tres enlaces compartidos.
Sin embargo otra semana más en el que comparto enlaces de amigos, esta semana le ha tocado a Lucas (aka Calvo con barba).
De los tres enlaces hay uno que creo es especialmente interesante por didáctico sobre uno de los temas que más me ocupan / preocupan últimamente: La seguridad (o mejor dicho, la falta de ella) de los dispositivos que forman ya parte inseparable de nuestro día a día. Y creo que es lectura jugosa porque cada día estamos más concienciados de lo expuestos que pueden estar nuestros datos si no tenemos un poco de cuidado y seguimos unas normas básicas de «higiene» digital, pero que los malos puedan saltarse las barreras del hardware y reconfigurar la función que realizan los dispositivos (en este caso convertir el puerto de salida de los auriculares en un puerto de entrada) no es algo que tengamos tan en cuenta.
Pues ahí está. Como decía en Twitter al compartir el enlace: «Si un hacker dice «vamos a ver si se puede», se puede».
Los enlaces, por orden de publicación:
Un mundo que no tiene horarios, que es muy intensivo en dedicación, y que además juega "en su propia contra
You've really got to find a partner that will innovate with you. They've got to learn with us as we go.
Their malware uses a little-known feature of RealTek audio codec chips to silently "retask" the computer's output channel as an input channel, allowing the malware to record audio even when the headphones remain connected into an output-only jack and don't even have a microphone channel on their plug.