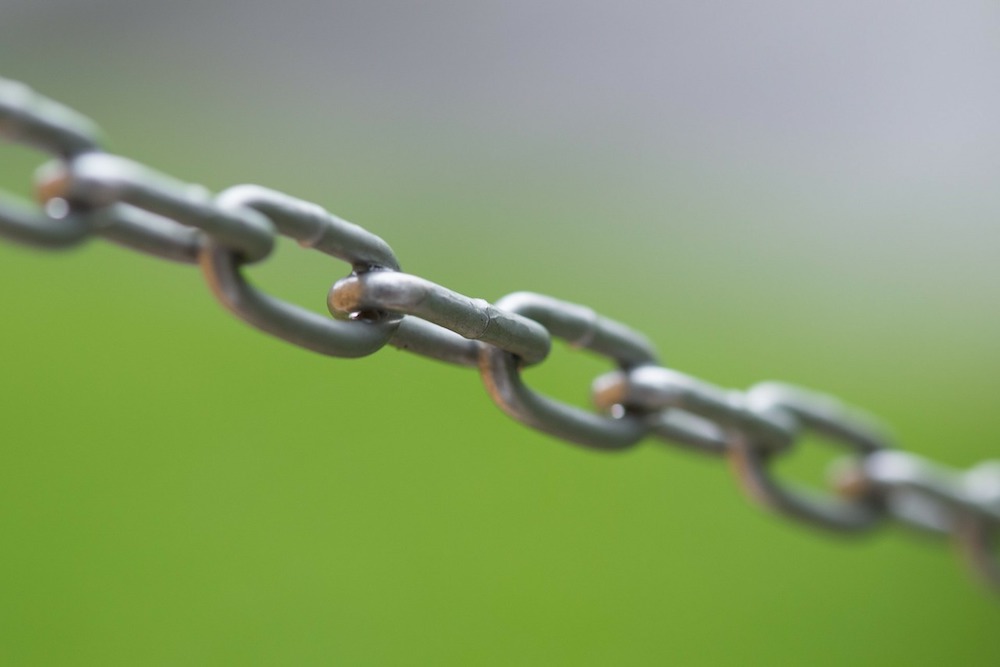 Una semana más en la que hay variedad de temas y contenidos para reflexionar en profundidad.
Además, me hace especial ilusión compartir un texto de Joan Clotet para el blog de Ferrovial porque Joan se prodiga poco, pero cuando se pone a escribir siempre lanza mensajes con carga de profundidad.
Ahí van los enlaces de esta semana:
Going against the crowd gives us confidence in our actions, which makes us feel unique and engaged and translates to higher performance and greater creativity.
If I calculate every individual's personal premiums and personal risk, I'm no longer spreading risk out collectively.
El valor de lo que ahora llamamos People Analytics se basa en la premisa de que las decisiones sobre gestión de personas son de las más importantes y de mayor impacto que una empresa puede tomar.
"People shouldn't be afraid of their light bulb," Yet. But you should be aware that if it has an internet connection, that bulb could be turned against you.
Jeff Bezos: "People don't think about it, but if you have a mobile phone in your pocket, it has microphones on it, and those microphones are under software control. I would posit to you that just about any nation-state in the world worth its salt can put a computer virus on your phone anytime they want, and listen to anything you say on your smartphone".
It is the consumer's information," FCC chairman Tom Wheeler said before today's vote. "How it is used should be the consumer's choice, not the choice of some corporate algorithm.
The future of insurance could flourish through an intelligent adoption of Blockchain, with applications in digital currencies, fraud solutions and smart contracts. Large insurers have the potential to benefit immensely. However, its implementation will mean that insurance companies will have to change their underwriting process, the structure of the policy, as well as risk underwriting.