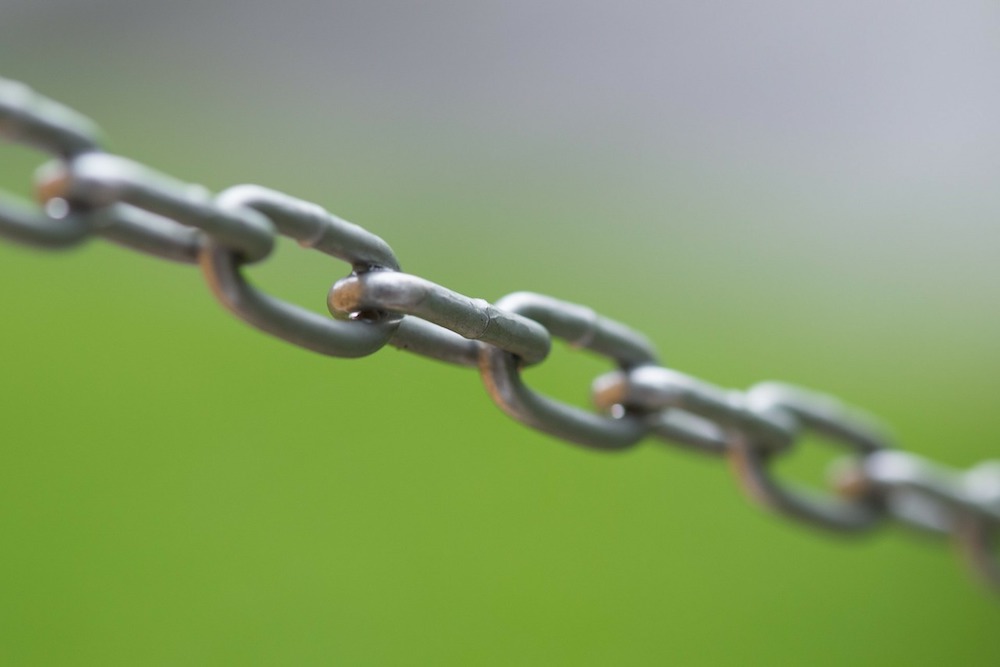 Just another week with a few links. And surprisingly, coming from different sources, three of them are about similar concepts: privacy and security.
The first one about the use of Blockchain to increase the privacy of electronic health records. The second one posted in a blog whose main focus is IT security and privacy. And the third one about the meta information that is accesible when we use messaging apps.
More interested in these topics every day.
To further prevent potential cyberattacks and the theft of data, healthcare companies are shifting their focus from traditional IT infrastructure to Blockchain technology, with hopes to secure their data on an immutable and transparent ledger which enables anyone within the network to access information in real-time.
Para mí, los deberes de los jóvenes en la época de educación obligatoria deberían ser siempre haciendo uso del Big Brain y enseñar – no memorizaciones – sino habilidades y procesos de razonamiento.
Using end-to-end encryption does not prevent messaging services from collecting metadata.