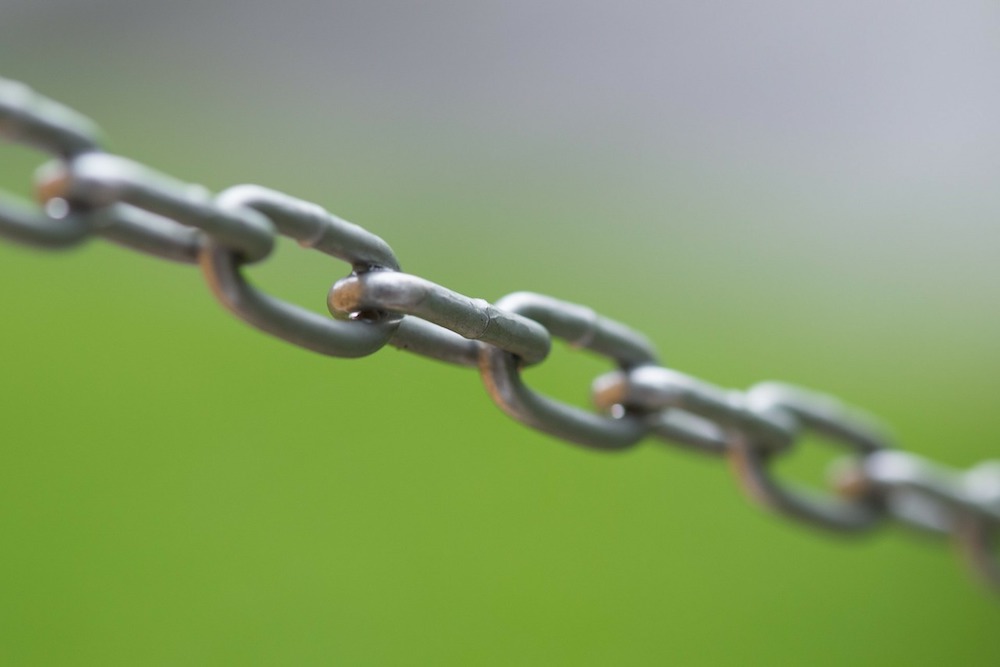 Semana con cambio de mes y, sorprendentemente, ya que no es una de mis fuentes habituales, con mayoría de enlaces a The Verge.
Esta semana no he compartido mucho, pero los temas me han resultado especialmente importantes. Desde Facebook impidiendo a una empresa usar datos de los usuarios para propósitos comerciales hasta nuevas formas de identificar a los usuarios mediante ultrasonidos. La protección de datos y la privacidad cada vez pesan más entre mis enlaces:
A recently-launched scheme from Admiral Insurance targeted first-time car owners, offering to analyze their Facebook posts to see if their personality traits matched those of successful drivers. Participants were told they could save as much as £350 ($429) a year on their car insurance if they were judged to be conscientious and well-organized.
Así de fácil se hackea una bombilla inteligente:
The team demonstrated the threat by infecting a Hue lamp with a virus that then spread by jumping from one lamp to its neighbors, whether the lights were on the same private network or not.
The future of transportation:
What I've tried to do in this agency over the time I've had the privilege to lead it is to focus more on the problems we have today and the problems we see coming around the corner because that's where the solutions are.
Otra tecnología más a la lista de lo que no sabemos que está pasando:
«Dog whistle marketing"