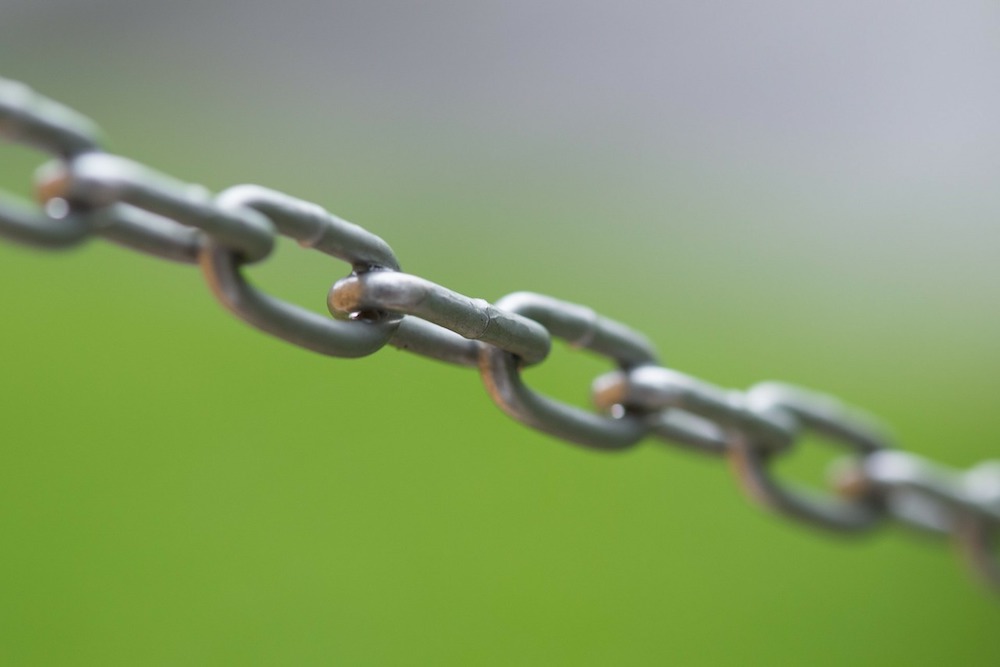 No, tranquilidad, que no te has perdido nada.
Esta semana (bueno, la que acabó el pasado domingo) no he compartido ningún enlace.
Y no ha sido casualidad: Desde el lunes fui consciente de que había un gran riesgo de que cayera en la tentación de compartir textos con noticias y, sobre todo, opiniones y valoraciones relacionados con las elecciones de EE. UU., así que tomé deliberadamente la decisión de no compartir nada.
Y lo hice así por dos motivos:
En términos generales no me gusta compartir enlaces relacionados con la política.
Sí escribo esporádicamente sobre estos temas, pero lo que relaciono en estas entradas de enlaces son los que voy compartiendo principalmente en Linkedin, y ahí (en Linkedin) es mi «yo» profesional quien habla, y si tocara temas políticos me resultaría muy difícil no salirme de esa esfera, y no quiero hacerlo.
Valoración desde fuera
Escribo desde España y me consta que la mayor parte de mi audiencia está en España o al menos fuera de los EE. UU. Esto condiciona seriamente la valoración que puede hacerse del proceso electoral estadounidense.
Los componentes de la compleja decisión de a quién otorgar el voto son extremadamente personales, y no conocer lo que afecta a las personas nos lleva a extrapolar nuestra visión al proceso de toma de decisión.
Si esto nos pasa dentro de nuestro propio país y nos resulta incomprensible por qué un vecino vota lo que vota, o por qué lo hace alguien que vota en una región diferente a la nuestra ¿cómo no nos va a pasar en un país del que conocemos poco más que lo que vemos en las películas?
Esta semana sí he compartido enlaces, pero no en canales públicos. Enlaces tratando de hacer ver que la realidad de quienes votan no es la realidad de quienes estamos fuera:
For months, the only thing that's surprised me about Donald Trump is my friends' astonishment at his success. What's driving it is the class culture gap.

One little-known element of that gap is that the white working class (WWC) resents professionals but admires the rich.
Y pone dos ejemplos:
Hillary Clinton […] epitomizes the dorky arrogance and smugness of the professional elite.

Trump's blunt talk taps into another blue-collar value: straight talk.
Trata de hacer una descripción objetiva de la situación, aportando información:
WWC women voted for Trump over Clinton by a whopping 28-point margin — 62% to 34%. If they'd split 50-50, she would have won
Leed el artículo. Es muy interesante.
Los datos
Otra cosa que he compartido, son los datos objetivos de número de votos recibidos por cada candidato en las cuatro últimas elecciones presidenciales. Los he resumido en este gráfico (Fuente: Wikipedia: Elecciones 2004, Elecciones 2008, Elecciones 2012, Elecciones 2016):
De izquierda a derecha: Las últimas elecciones , las dos de Obama, y la segunda de Bush hijo.
Sobre estos datos da la sensación de que en los últimos años los votos demócratas son más volátiles que los republicanos.