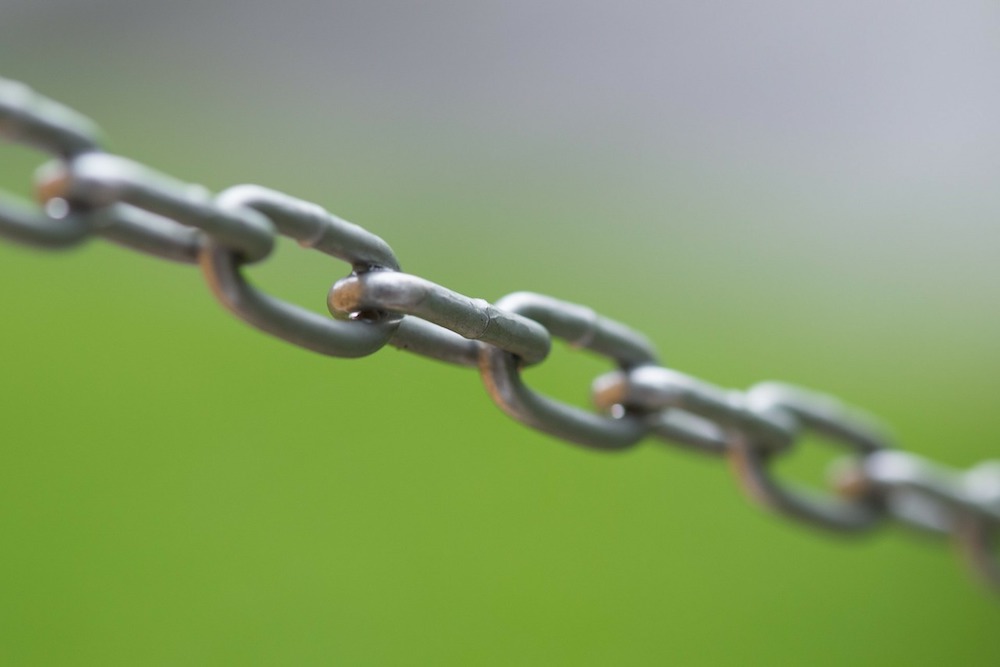 Estos son los enlaces de esta semana.
Una semana en la que empecé colaborando en la entrega de diplomas de Inesdi, y que acabó con mi participación en una edición especial de los #TcDesayunos de Territorio creativo.
A pesar del festivo el miércoles, una semana intensa.
Ir donde está el cliente, escuchar, y prepararse para dar respuestas y soluciones:
There is no programmatic solution here: KLM has a 235-person social media team. But KLM is exploring ways to combine artificial intelligence and humans in providing customer service that's somewhat automated but still has a personal touch.
Driving a motorcycle will be, well, driving. Riding in a car will largely be about checking e-mail and catching up on Game of Thrones.
"I think the shortage of healthcare providers is acute,» says Ng. «We see doctors seeing huge numbers of patients every day — upwards of 80, 100, every day. We can help."
Sobre los consejos para trabajar la marca personal:
A base de cuidar tanto al personaje te transformas en uno más, indistinguible de todos los demás que hacen lo mismo.