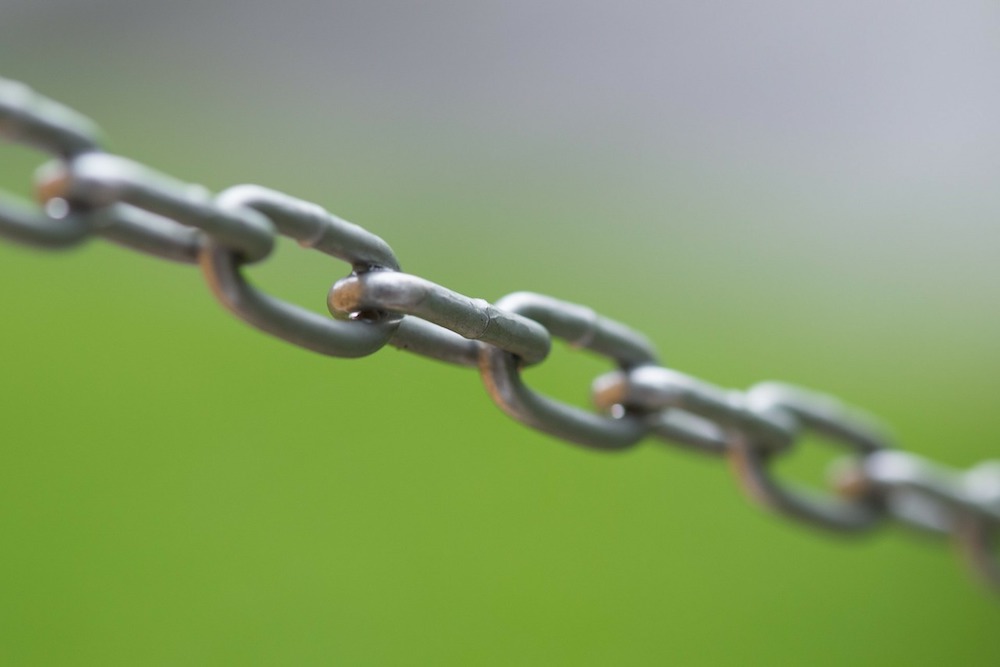 Esta semana llego un poco tarde. Con la fiesta del lunes 25 no he podido conectarme para redactar esta entrada.
Se han quedado varios enlaces en Instapaper pendientes de revisar en detalle y de decidir si los comparto o no. Espero sacar tiempo a lo largo de esta semana para leerlos.
Mientras tanto, ahí dejo los que compartí hasta el domingo 24 de julio entre los que inevitablemente hay nuevamente un par de ellos relacionados con el fenómeno de Pokémon Go:
Hay quien cree que lo más importante para los trabajadores del futuro inmediato es aprender a programar. Hay quien cree que es aprender a interpretar datos.
Nowadays, the most in-demand coding skill in the world is not the one that empowers you to build a startup that boosts national GDP, it's the ability to perform advanced analysis on data that creates rich meaning from raw numbers.
Yo creo que interpretar datos ha sido importante siempre, solo que ahora hay muchos más datos que interpretar.
La Historia Clínica como el problema y no como la solución.
Frankly, the main incentive is to document exhaustively so you cover your ass and get paid
El error humano ha creado una amplia gama de oportunidades para el cibercrimen
Si se plantea de forma original, nos alegrará descubrir mejores productos o mejorar los servicios disponibles y conectar marca y público con nuevos nodos.
Interesante visión. Me ha llamado mucho la atención la analogía que usa el autor para enfatizar que no es tanto el fenómeno en sí como el hecho de que sirve de indicador de que algo puede estar pasando:
Pokémon Go is the canary in the coal mine — revealing that the market atmosphere is indeed changing.
Llegará el día en el que veamos a los departamentos jurídicos como parte del equipo y no como un mal necesario que no hace sino poner trabas.
not including lawyers in the collaborative process perpetuates the idea that they smother innovation