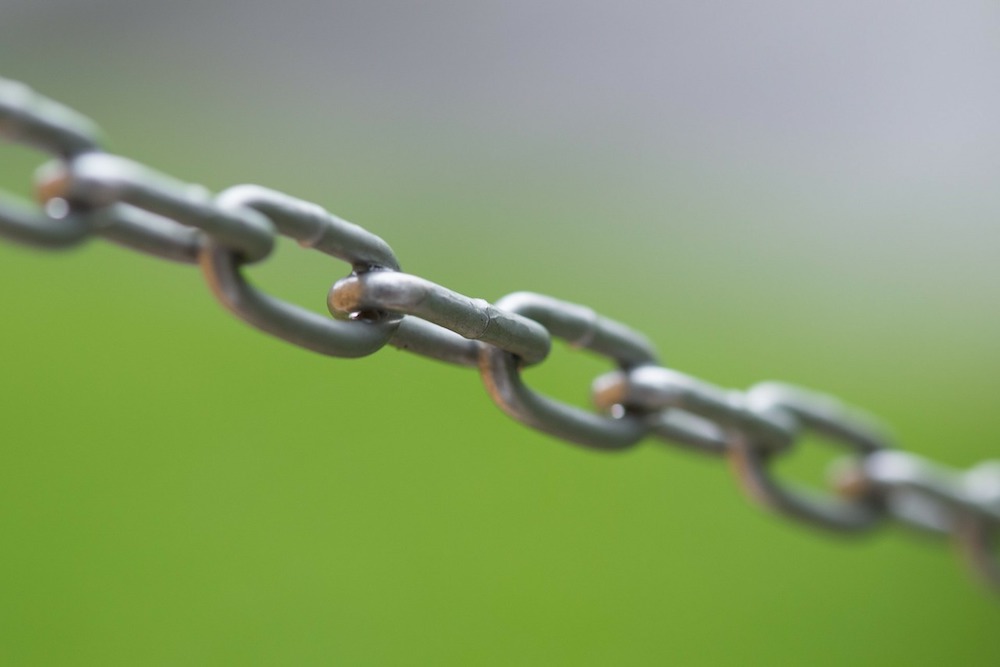 Han pasado muchos meses desde que publiqué la última recopilación de enlaces. Y ha sido una cuestión meramente técnica (bueno, un poco de dejadez también): como ya creo que he contado alguna vez, cada vez que comparto un enlace en Linkedin a partir de Buffer, genero una regla en IFTTT para que me cree una entrada en borrador aquí, lo que luego me permite tener recopilados todos estos enlaces y facilita el resumen. Hace meses algo se me estropeó en esta ensalada de herramientas y reglas y dejaron de aparecerme aquí los borradores. La pereza para ir a otros sitios a buscar los enlaces me ha hecho ir dejándolo, …, hasta que hace unos días me puse manos a la obra y lo dejé solucionado. A ver lo que dura.
Así que aquí estoy de nuevo.
Poca cosa este mes, mucho peso lógicamente de textos relacionados con la situación, pero he tratado de evitar deliberadamente los temas que tocan directamente con la gestión y la evaluación de la pandemia.
Fighting Coronavirus with Big Data
we innovators must wrench ourselves away from the operational details of managing these hardships and look unflinchingly forward. We need to not only soften the blow of curtailed timelines and busted budgets but fundamentally redesign the way essential services are delivered and preserve the functions of society. We have the people. We have the data. We have the computational force. We need to deploy them now.

https://hbr.org/2020/04/fighting-coronavirus-with-big-data
Use Your Customer Data to Actually Help Your Customers
Parece una obviedad, pero ya sabemos que no lo es.
This is the essence of customer-centricity: using data to help people better achieve their own goals, rather than just using it to price or segment or target customers.

https://hbr.org/2020/04/use-your-customer-data-to-actually-help-your-customers
Flying after COVID-19 will never be the same. Here's what airplane seats could look like
Posiblemente e lo que más me ha cambiado la vida el las últimas semanas es en que ya no viajo en avión (bueno, ni en avión ni en nada, claro). Desde el 13 de marzo no me subo a uno. Teniendo en cuenta que hasta esa fecha 2020 salía a una media de más de un vuelo por semana, el impacto y, sobre todo, las dudas que me genera pensar en cuando vuelva a hacerlo, son importantes.
Air travel is about to look a lot different—that is, if any of us feel comfortable stepping into an airplane cabin anytime soon.

https://www.fastcompany.com/90496843/flying-after-covid-19-will-never-be-the-same-heres-what-airplane-seats-could-look-like
Not Bot, Not Beast: Scientists Create First Ever Living, Programmable Organism
Cuando leí este artículo me dieron escalofríos. Un robot programable hecho de material biológico en su totalidad. Un organismo vivo creado en laboratorio y que se puede programar.
Programmable living organisms. In other words: living robots.

https://singularityhub.com/2020/01/22/not-bot-not-beast-scientists-create-first-ever-living-programmable-organism/