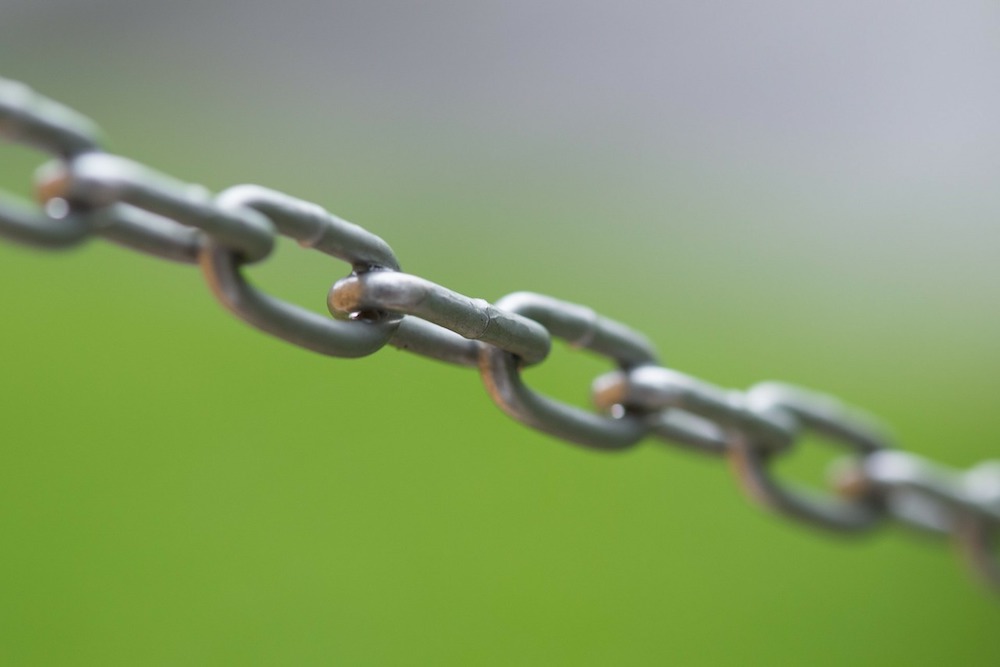 Con los follones de la mudanza y cambios asociados, no compartí nada en agosto, del forma que no hubo resumen de enlaces.
Así que aquí vuelvo en septiembre con el resumen habitual de todos los meses.
No es un listado muy nutrido, pero sí bastante significativo del tipo de cosas que me han estado interesando más últimamemente.
A ver si sigue esta misma tendencia los próximos meses, o vuelvo a dar un giro de timón:
Tiemblo al pensar en información genética en manos de una mala empresa aseguradora.
in the 1990s, one of the big ideas was that nanotechnology was going to cure all diseases with little silicon-based robots circulating in our bloodstream. Twenty years later it turns out those tiny machines are actually cells taken from our own bodies, reprogrammed, and put back in.
Just because someone is right doesn't mean the other person is wrong. I'm learning to see that perspective is a gift.