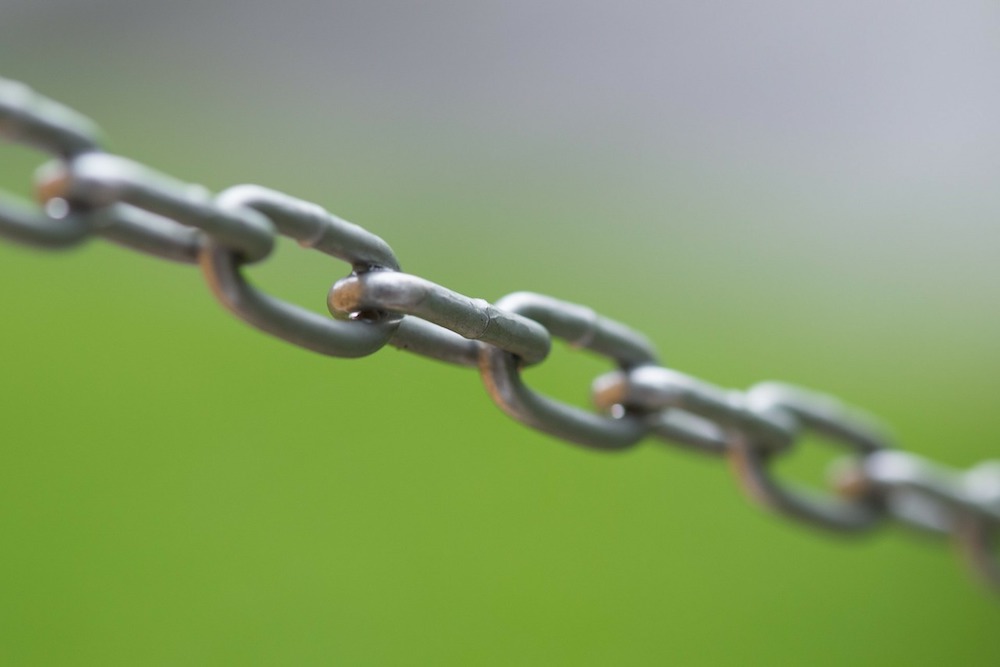 Acaba el año y vuelve la rutina de la escasez de contenido para relacionar.
Ya me quedo sin excusas, aunque lo cierto es que he seguido dedicando más tiempo del que me gustaría a tratar de solucionar mi búsqueda de un hosting gratuito que me dé la calidad mínima necesaria para soportar el más que limitado tráfico de este blog.
Acabo de terminar la migración a uno nuevo. Creo que es el quinto que pruebo. Vamos a ver si me dura unos meses sin los disgustos de las últimas semanas.
Para probar si funciona o no, seguimos publicando, así que ahí van los enlaces de este mes:
"Just as we've learned how to build systems that scale, we need to learn how to think about ethical issues at scale» […] To build better systems and businesses, we need to become better people. And to be better people, we must learn to think about ethics: not just personal ethics, but ethics at scale."
Y cuando pensábamos que blockchain era la solución a nuestros problemas…:
«quantum computing threatens all computer security systems that rely on public key cryptography».
medicine is still fundamentally a human endeavor. And people don't always do what's best for them, even on a doctor's orders. Which means the biggest challenge in health care isn't about changing people's bodies, but about changing people's minds. And that's not the kind of intelligence computers are good at. AI won't be replacing MDs, anytime soon. But it is coming for their fax machines