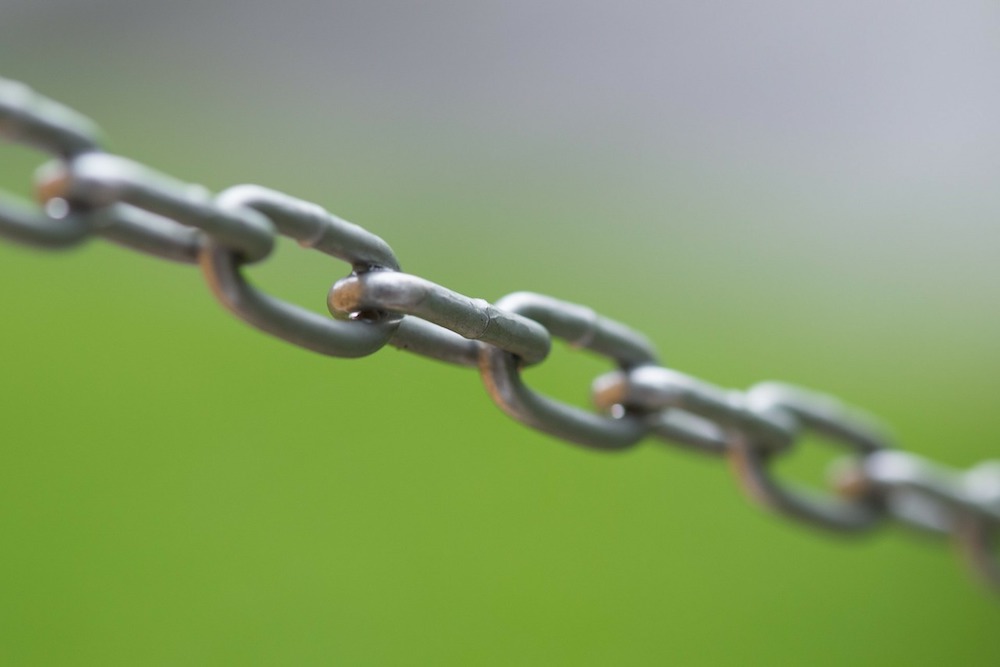 Sigo con modo leer deprisa compartir poco como el mes pasado. Esta frenética nueva vida que me absorbe y me deja poco tiempo.
Solo dos enlaces, pero jugosos.
Poco que comentar por mi parte, creo que son suficientemente claros como para que no necesiten nada más que un poco de tiempo para leerlos reposadamente.
El amigo Lucas claro y directo como casi siempre:
Si te gusta una publicación, interactúa con ella. Dale un me gusta, compártela, deja un comentario. Demuéstrale a la plataforma que quieres seguir viendo más contenidos de ese creador, o de ese estilo.
Even the word "digital" now means something different. It used to be synonymous with "IT." Nowadays, a company's digital strategy practically drives the roadmap and goals of many departments, from marketing to sales to HR.