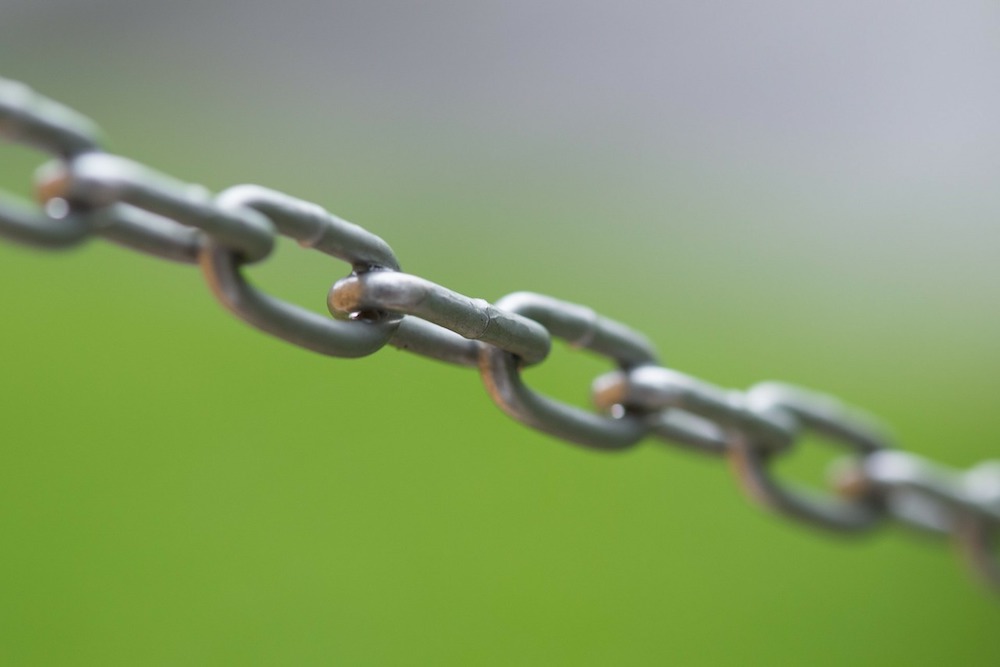 Parece que se está volviendo complicando lo de compartir y publicar con frecuencia semanal. Voy a probar con frecuencia mensual a ver si así mantengo el ritmo.
Con mi cambio de trabajo en febrero parece que los temas sobre los que he estado leyendo y por tanto compartiendo, se han desplazado algo saliendo del foco que tenía hasta ahora en el mundo de los seguros.
No he abandonado este del todo, pero voy viendo temáticas nuevas, más centradas en lo que me ocupa ahora.
Ahí van:
Ultimately, we are likely to see integration between AR, big data, and machine learning.
NTT DATA is aggressively pivoting to next-generation digital services.
digital innovation is an organizational capability, not merely a new technological platform or an innovation incubator.
Numbers can tell us some things, but they can't really tell the whole story. People make decisions in context, not based on absolutes.
Las grandes agencias siguen con departamentos separados, donde las ideas se crean desde la disección, como si de cajones de especies se tratase y en los que se aliñan las idea pasando por diferentes departamentos. Eso sí, estoy hablando sólo de especies sazonadas, porque "los chefs creativos" encargados de fusionarlo todo siguen con las mismas recetas de hace 30 años.
This resolution is a direct attack on consumer rights, on privacy, on rules that afford basic protection against intrusive and illegal interference with consumers' use of social media sites and websites that often they talk for granted.