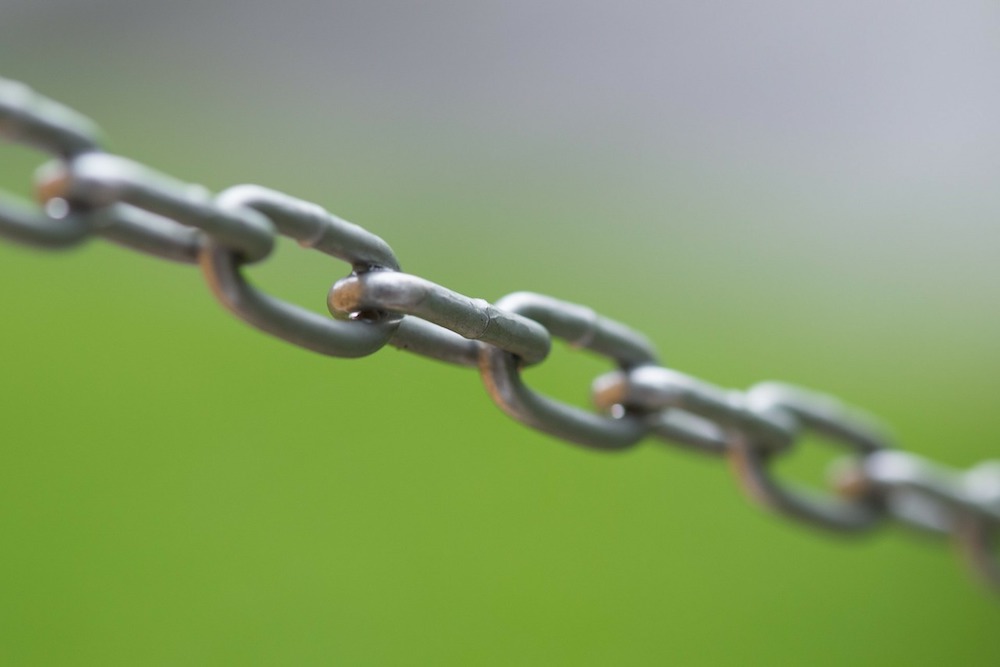 Retomo la actividad habitual.
Esta primera semana tras las vacaciones ha empezado suave. Pocas cosas compartidos, aunque yo creo que bastante interesantes. Y con la satisfacción de compartir textos de amigos como Raúl y Gonzalo.
Ahí van:
Llenamos y llenamos espacio olvidándonos del hilo argumental, de la idea fuerza que queremos transmitir. Y el resultado es un mensaje diluido, flojo, intrascendente… y una audiencia que no sabe muy bien qué es lo que queríamos decir.
O, por lo menos, buscan desesperadamente funcionar como en el pasado. Seguramente porque es más sencillo para la forma de trabajar de todos los actores del sistema y de quienes pagan la fiesta: los anunciantes.
It's an address book, folks, not a magic data garden patrolled by dragons. Do yourself a favor and keep all that really important stuff somewhere safer.