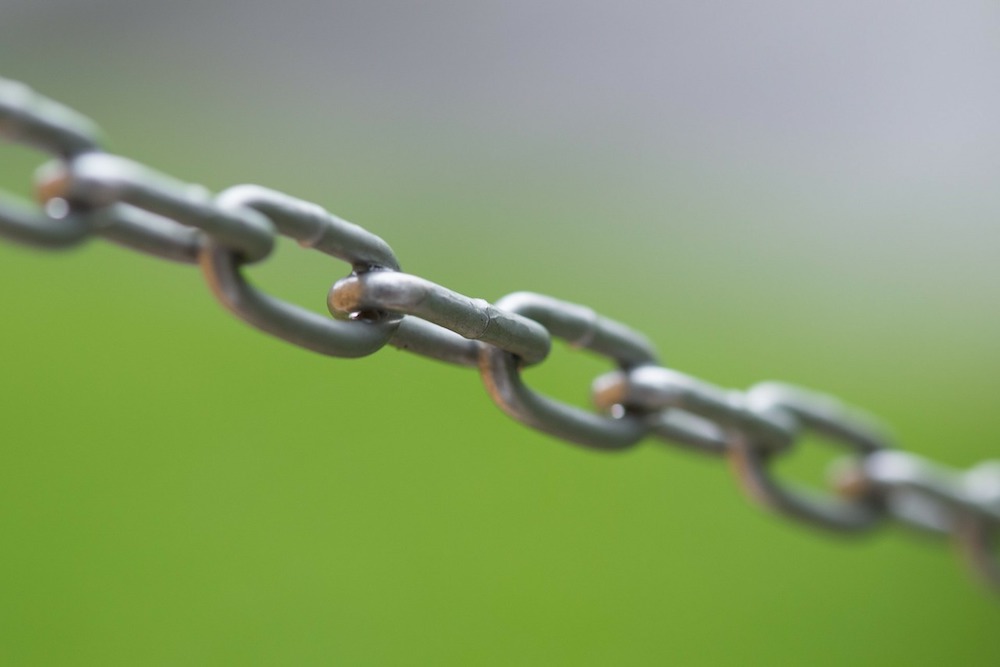 Poca actividad esta semana, no sé si porque no he visto nada más que haya querido compartir o porque he pasado sobre las lecturas demasiado rápido y no les he dedicado el tiempo y la atención de otras semanas. Seguramente ha sido esto último.
Ahí van los enlaces:
Sobre la historia interminable de la Historia Clínica Electrónica. En este caso sobre la integración de diferentes fuentes de datos que permita la creación de una Historia Clínica Universal y lo complejo de tomar decisiones con un alto componente técnico cuando los actores no tienen la formación adecuada en estos temas técnicos.
The issue that almost blocked the API Task Force's recommendation? API security.
Hay escuelas de negocios que ya empiezan a incorporar FinTech a sus curricula. Este artículo habla de la NYU Stern School of Business que se centra principalmente en el ámbito financiero.
FinTech courses will address a range of subjects including trading strategies; transaction security, and trade clearing and settlement; data management; risk management; financial data analytics; regulation and the impact of digital currencies on the financial services industry; mobile payments; and entrepreneurial crowdfunding