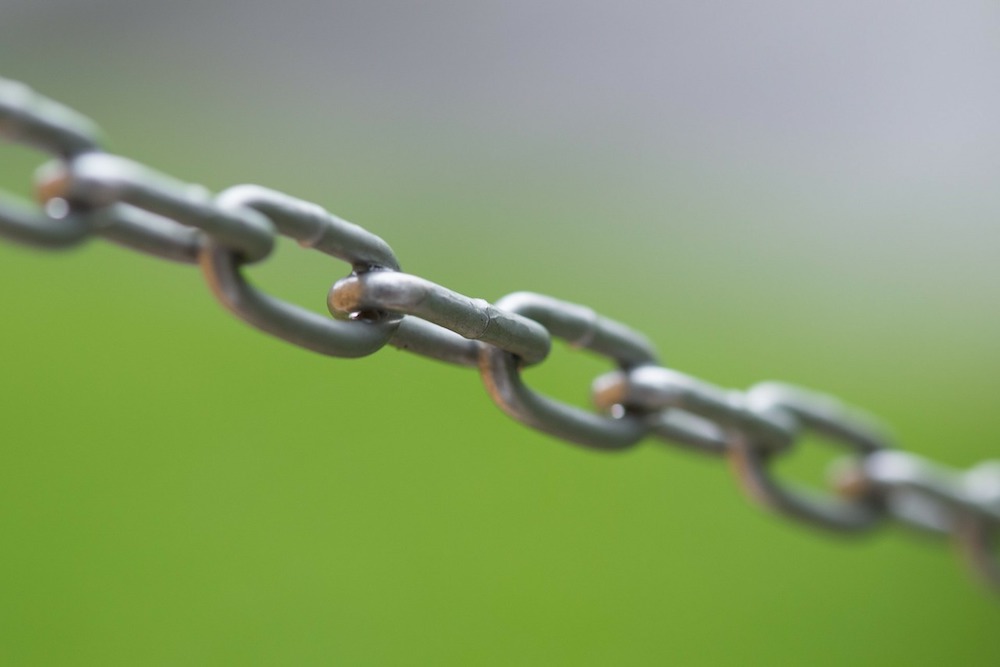 Estos son los enlaces que he compartido esta semana:
Muchas cosas interesantes están ocurriendo en el sector de los seguros, y rara es la semana en la que no comparto algo relacionado con él.
Esta corta entrada nos hace un par de reflexiones, pero me da la sensación de que transmite un sentimiento con el que estoy profundamente en desacuerdo: la idea de que este sector está muy retrasado en cuando a digitalización se refiere:
insurance sector is undergoing a profound change. Digital transformation has become a major challenge for insurance companies all over the world.
En mi opinión, el sector seguros lleva muchos años aprovechando las oportunidades que ofrece el uso de la tecnología. No olvidemos que no hay negocio más social que el de seguros, en el que un colectivo se une para cubrir el riesgo de que algo ocurra a alguno de los miembros de ese colectivo, y que la clave del negocio está en un análisis correcto y eficiente de datos relacionados en ese riesgo que se protege. Posiblemente esta digitalización ha estado ahí en la parte más oculta del negocio, la que menos ruido hace, en la menos vistosa, pero ahí desde hace mucho tiempo.
El que más y el que menos se ha tenido que enfrentar a alguna entrevista de trabajo en la que ha debido responder a preguntas estereotipadas y absurdas. Alguno hasta se reconocerá en secreto culpable de haberlas formulado.
If you want to hire great people, you can't treat your job applicants like dirt, but that is exactly what many employers do.
Sí, parece que el consejo es el de casi siempre: Trata a los demás como te gustaría que te trataran a ti.
En España nos quejamos de que los seguros de salud son difíciles de entender (y caros).
Está bien, de cuando en cuando, poner las cosas en contexto y ver cómo son las cosas en otros países que, desde la distancia y el desconocimiento, nos parecen la tierra prometida:
You need to remember that what you pay in premiums is just one part of your total healthcare costs. Copays, deductibles, and out-of-pocket maximums can vary greatly from policy to policy, and the health insurance with the costlier premiums often brings lower out-of-pocket costs when you actually need care.
Muy muy interesante esta entrada en el blog de Territorio creativo sobre Snapchat, ese fenómeno que a los que llevamos ya lustros trabajando en internet nos está empezando a pillar con el paso cambiado:
Olvide ahora la idea original de red social como la conoce. Snapchat es y no es un medio social