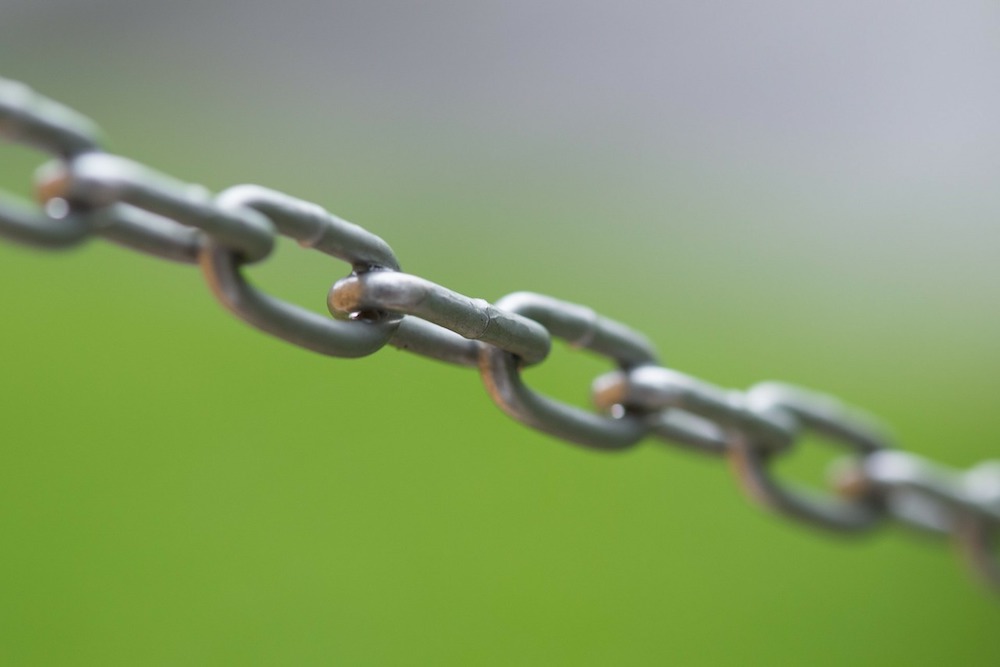 Esta semana ha sido bastante atípica. Solo he compartido enlaces de fuentes españolas: Territorio creativo/Good Rebels y RAHEGO, aunque una de ellas esté escrita en inglés.
Todas ellas escritas por amigos.
Todas ellas tratando de lo mismo: de la reinvención de lo que somos. De cómo el paso del tiempo nos obliga a ser diferentes, a transformarnos, a hacer cosas diferentes.
Son tres textos que llevan a la reflexión por un motivo o por otro. Échales un vistazo.
Una noticia que me ha conmocionado. Tanto que le he dedicado una entrada específica.
las organizaciones se verán obligadas a adoptar un "estado mental digital" para innovar a un ritmo endiablado y a centrarse en las personas, simplificando burocracias y superando disonancias internas.
The Internet gave us access to knowledge. Social media gave us a voice. Today individuals have superpowers. Big corporations and governments may think they will remain relevant. Time will tell.
Cuantas más habilidades tengamos y más desarrolladas estén más probable es que encontremos fórmulas para salir adelante.