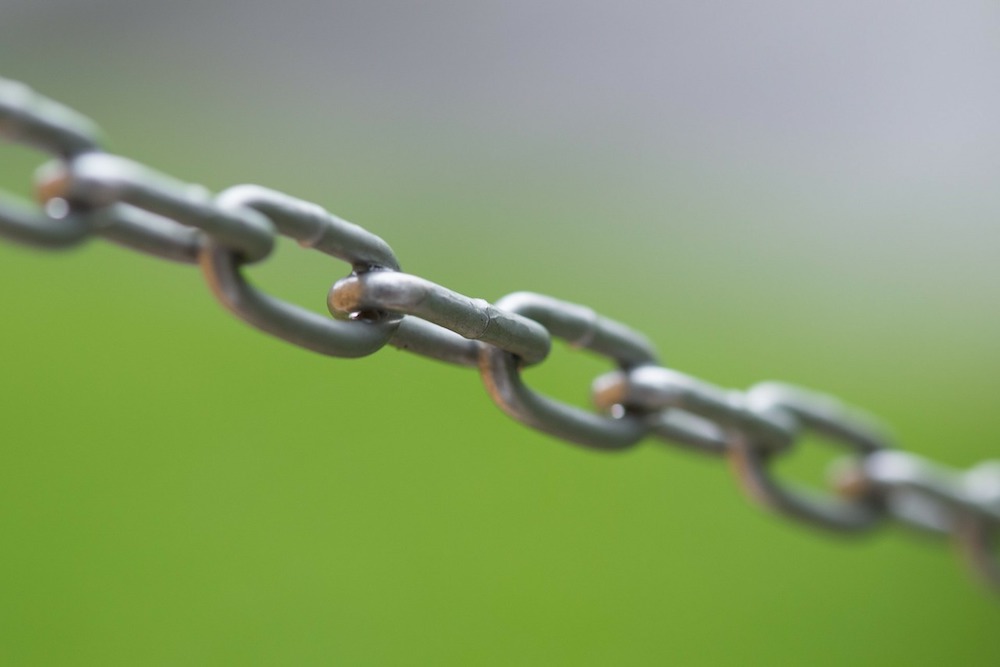 He estado varios meses sin publicar este resumen de enlaces simplemente porque no he compartido enlaces.
No sé muy bien cuál ha sido emotivo, pero lo cierto es que, a pesar de que el ritmo de revisión de mis fuentes en Feedly no ha decaído, no parece que haya encontrado contenidos con interés suficiente como para compartirlos.
Extraña forma de acabar el año.
A ver cómo empieza 2021. Mientras tanto, ahí van los enlaces de los últimos meses, que son pocos:
Trading Firm Bankrupted After Machine-Learning Algorithm Tracking r/wallstreetbets Learns How To YOLO On Weekly Options
Parece que alguien se ha dado cuenta de la forma dura de que los algoritmos hacen lo que se les enseña a hacer, sin usar criterios adicionales como los humanos.
algo learned to spend literally every dollar the fund had, plus margin and an advance on the company credit card

https://readthehedge.com/2020/09/16/trading-firm-bankrupted-after-machine-learning-algorithm-tracking-r-wallstreetbets-learns-how-to-yolo-on-weekly-options/
Massachusetts on the verge of becoming first state to ban police use of facial recognition
Aunque la prohibición no es absoluta y posiblemente permita usar el reconocimiento facial en algunas circunstancias, la noticia ma parece relevante por varios motivos:
Recibe el apoyo de representantes de los dos grandes partidos de EE.UU.
Es un paso decidido en la dirección que parece que los ciudadanos demandan
Establece una clara brecha no solo tecnológica sino estratégica con la evolución y el uso que en China se está haciendo de esta misma tecnología.
«If signed into law, Massachusetts would become the first state to fully ban the technology»

https://www.theverge.com/2020/12/2/22094902/massachusetts-facial-recognition-ban-bill-vote-passed-police-reform