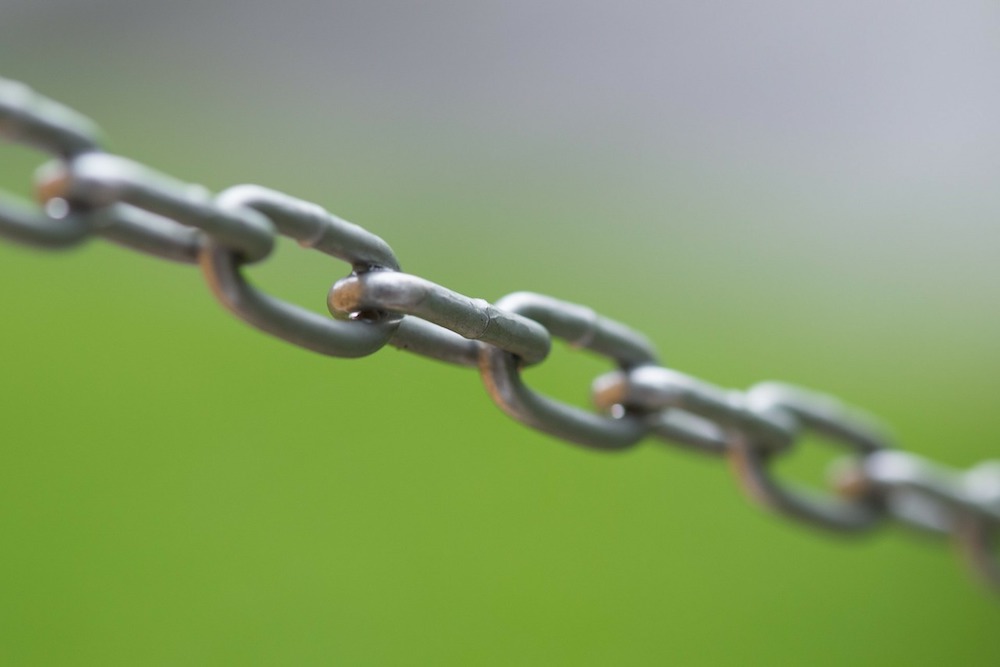 Acaba el mes de marzo, con él el primer cuarto del año. Y yo, por algún motivo, siento como si el año acabara de empezar.
Están pasando muchas cosas, y todo apunta a que muchas más van a pasar en los próximos meses. Mientras tanto, sigo buscando huecos para repasar lo mucho que se me acumula en Feedly.
Interesantes enlaces este mes. El más llamativo yo creo que es el último. Lo que pensábamos que era ciencia ficción o exageraciones de guionistas, ha resultado ser una realidad.
El problema es que intentamos aplicar la tecnología sin una transición suficiente para tratar su impacto social
Companies get scared of true change because of the inevitable chaos it brings
Interesante movimiento de Uber cambiando de la estrategia del enfrentamiento a la de la colaboración.
gives city planners and members of the public access to anonymous data from millions of Uber trips in specific cities
¿Has visto Black Mirror? ¿No?
Ya estás tardando.
With the social credit system, the Chinese government rates citizens based on things like criminal behavior and financial misdeeds, but also on what they buy, say, and do.