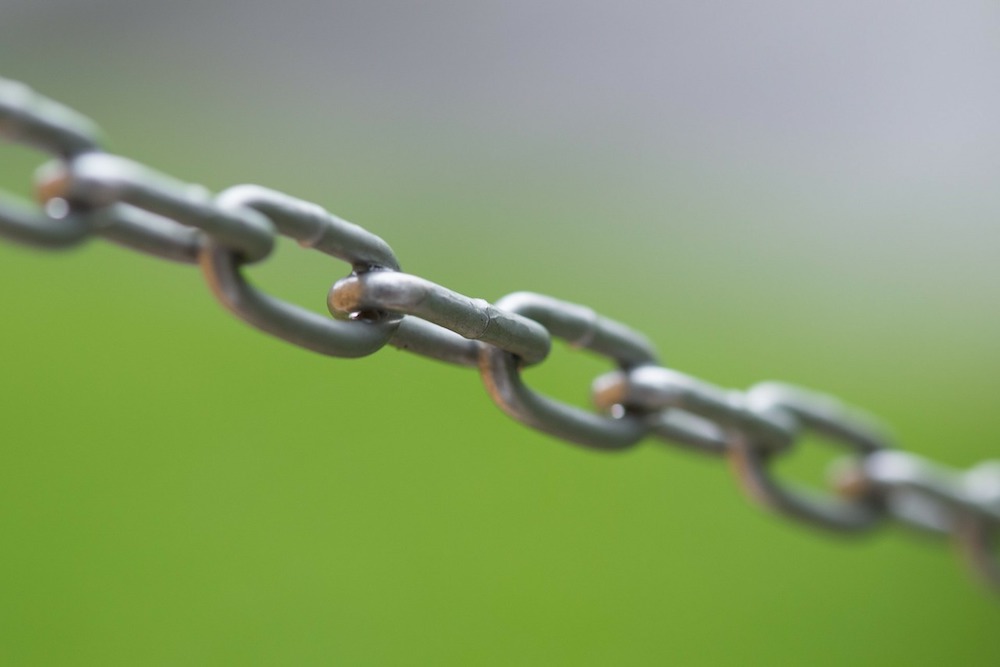 Esta ha sido una semana con bastante actividad.
Hay bastantes cosas interesantes.
Ahí va la lista:
La localización es un tema que me ha llamado la atención desde hace tiempo.
Business decision-makers take note: location-based context is critical for the future of application experiences and customer engagement.
Las cosas están cambiando muy rápido, hay empresas que no se adaptan, agencias que se siguen midiendo por variables del pasado.
Seguro que hay buenos amigos a los que les ha interesado:
very few advertisers have taken the time to understand how digital media is bought and sold, how trading desks make money or even the terms of their media agency contracts.
Nunca hay que perder de vusta a Seth Godin, porque de cuendo en cuando nos regala una reflexión en modo de píldora que da mucho para reflexionar:
Projects are open-ended, chosen and ours. Working on a project opens the door to possibility. Projects are about better, about new frontiers, about making change happen
Cuando parece que la obsesión por las apps ha dejado paso a la fiebre de los bots en los sistemas de mensajería (Telegram, Facebook Messenger, Line, …) nos llegan los datos que nos confirman que las apps ya no son tam populares como venían siendo, al menos en cuanto a frecuencia de descarga:
Only about one-third of smartphone owners download any apps in an average month
Y por si cabía alguna duda sobre lo anterior, aquí está la excepción que confirma la regla:
The big exceptions here are Snapchat and Uber, which continue to grow at an astonishing clip
Esta semana no me he podido resistir y he dado dos enlaces a Seth Godin.
Este breve y certero sobre la diferencia entre lo que decimos y lo que hacemos.
Sobre la disyuntiva entre primar los intereses de los accionistas (que suelen ser a más corto plazo) frente a los de los clientes y empleados (que suelen ser más a largo plazo), la compañía sueca Atlas Copco ha dejado clara su postura en su memoria anual:
a company's Board can protect management in the face of pressure by short-term investors, so that they may make the long-term decisions necessary for a sustainable strategy
Si esta es la nueva política, me temo que en España estamos bastante lejos: